Soul and Sapphire - Recycled Silver 1.5mm Hammered Ring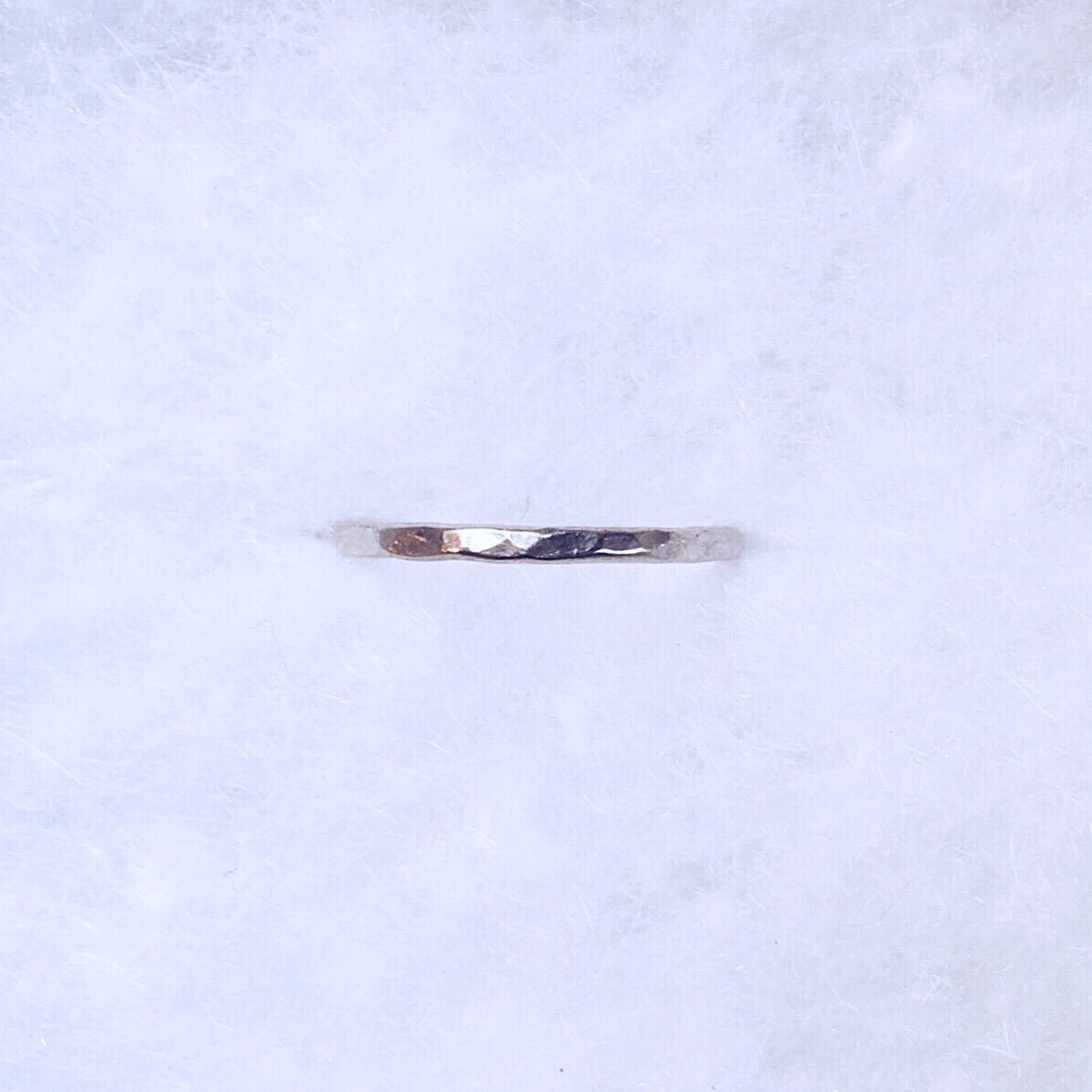 Soul and Sapphire - Recycled Silver 1.5mm Hammered Ring
Description
This minimal hand hammered ring is a part of Soul and Sapphires Simple Silver collection. It's stackable and will compliment any silver jewellery.
Sustainability
Every piece is lovingly handmade using EcoSilver which is 100% recycled. As well as sourcing the most sustainable stones, gems and sea-glass. Her packaging is completely plastic free. The ring boxes are made from Kraft paper delivered in recyclable packaging. Even the business literature is made from old cotton t-shirts which are enclosed in handmade jewellery bags made from repurposed sari's sourced from India.
Dimensions: 1.5mm - band thickness
X-small = K
Small = M
Medium = O
Large = P
If you would like to request a different size then please contact us at contact@thewilderpeople.co.uk.
Material: Recycled Silver
Care
Use a Silver cloth every now and then to keep your pieces shiny.
All pieces are made to order and take approximately 1-2 weeks to be made.